By The Ovee Community
In the last two weeks, both Jane and I visited Planned Parenthood in NY to maintain the vacancy signs in our uteruses. I had my IUD removed after 5 years and she had hers inserted after a 3 year stint with the arm implant.
This week, we asked a women of the Ovee community to send us gifs of their entire IUD experience.
These are their stories. DUN DUN.


Pre-Insertion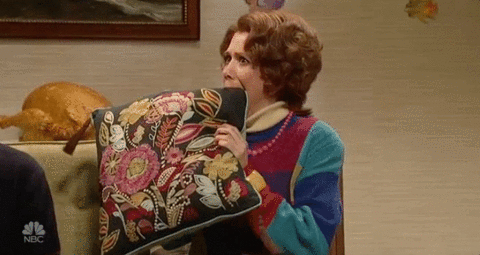 "How I felt the night before my appointment. I was FREAKING OUT." - CS
"Before they go in." - LA


[ READ MORE: CURIOUS ABOUT THE OVEE TEAMS BIRTH CONTROL? ]








Insertion day 😬
"Insertion" - MC
"In my head, 'oh this isn't so bad' and then it went in and WHAM" - CS
"Me: Not too bad so far! My Doctor: That was just the speculum... Me: Oh damn..." -JM






The following month


"Basically my vagina for six months" - LA
"What is this gross, brown discharge?" - CS










When everythingS settled


"Me not getting my period for 4 years" - CS








"Not having to worry about my birth control for 5 years" - JM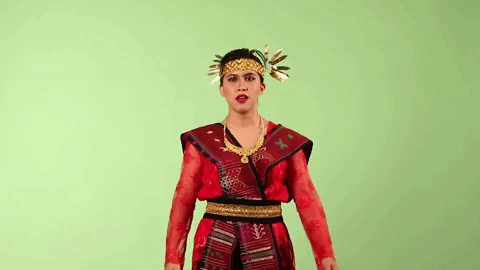 "Thinking I forgot my pill the first few months and then remembering I'm covered" - CS






After Removal
"My vagina the day after they took it out" - MC
[ YOU MAY ALSO LIKE: THE FDA APPROVED TWO NEW CONTRACEPTIVE METHODS! ]
"When my doctor told me she couldn't find my strings" - CS
"Removal" - MC
We hoped you enjoyed this gif therapy.
Do you have a gif you want to add to our archive? Send it to us!